Welcome to Winterville
-------------------------------------------------------------------
Time is running out!!
The WM's are selling RADA cutlery to raise money for their ministry through the month of September. See one of the ladies to place your order and find out more of the details.
-------------------------------------------------------------------
Save the date of our next sing with "The Ball Brothers" coming up November 3rd. You won't want to miss it!
Under the divine direction of Jesus Christ, and under the physical and spiritual leadership of our pastor, Mitch Johnson, our board members are as follows:
Greg Griffin
Greg Johnson
Lowell Hudson
and
Danny Powell.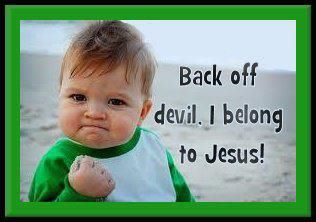 Check out our devotionals page. Brother Brooks has some very interesting reading there that we all should meditate on. Thank you Brother Brooks!!
___________________________________________________________
If you have any reason to give God praise, honor, and glory, we want to hear about it!! Our cyber members as well as our physical members need to draw strength from your powerful testimony. We want to know what God has done for you or someone you know. Don't pass up this opportunity to brag on God!
On this page, up and over to the right, click on "Praise Report" and it will take you where you need to go to honor Jesus!!
We would like to invite you and your family to come and join us at Winterville. Please enjoy your visit to the website and may God Bless You and Your Family.
W1897 Highway 177A, Bonifay, FL 32425 (850)547-9565


You can now connect and watch our services live via internet by clicking on the computer icon on the right.